Juliet Miller is Cand. Ling. Merc. MCO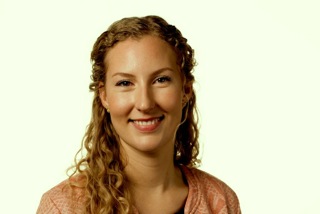 She is specialized in organizational development and employee wellbeing through involvement and learning environments.
Juliet has a BA in Psychology and Work-life studies from Roskilde University and a Master in Multicultural Communication in Organizations from CBS.
Juliet has facilitated and led projects in both the private and the public sector on knowledge sharing, optimization of work processes and workplace innovation. She has experience with change management consulting in the public sector.
In ØresundSynergy Juliet is interested in facilitating dynamic exercises to create learning environments. Preferred methods are user-driven games, focus groups, and action research to innovate and lead change initiatives.